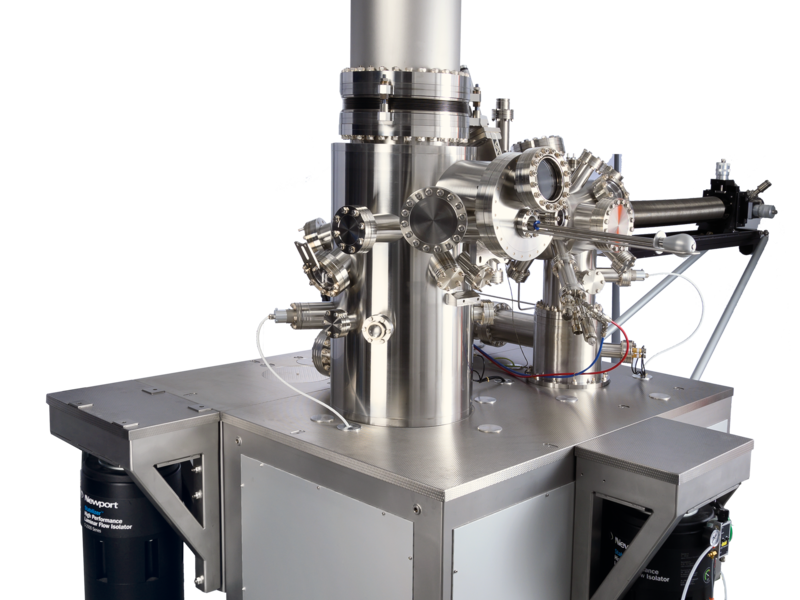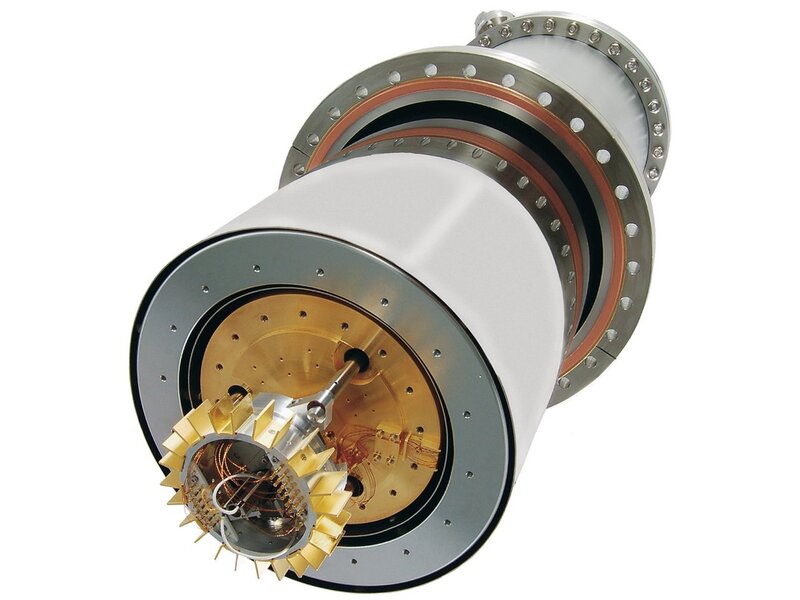 Since its introduction in 1996, Scienta Omicron´s Low Temperature Scanning Tunneling Microscopy (LT STM) has set the standard for stability, performance and productivity for 4LHe bath cryostat STMs. It is a high quality all-round SPM delivering broad scientific output and ground-breaking results. Its base is an ultra-stable platform offering a large range of operation modes including STM, QPlus® AFM, STS, IETS, force spectroscopy, optical experiments and atom manipulation.
More than 20 years after presenting the LT STM, the importance of low temperature SPM techniques in a wide range of active scientific fields is still unbroken.
Deep understanding of individual molecules and their chemistry, interaction with light, manufacturing of atomic scale device, 2D materials, superconductors, semiconductors, gases on metals, and magnetics are only a few examples where research takes great advantage of low temperature SPM. Within all these areas more publications have been produced with our LT STM than with all other commercial low temperature SPMs combined.
"QPlus® is a registered trademark of Professor Franz J. Giessibl, Regensburg, Germany"
Contact Us
Email: info@scientaomicron.com