Service Upgrades
Upgrades are an all-important part of keeping up with the latest developments at minimal costs without compromising quality. Scienta Omicron offers more than 40 upgrades, which greatly improve the efficiency and performance of a system, as well allowing you to achieve higher impact research results. Click below to find out about our existing service upgrades that may be suitable to your system.
Trade-in your old 554 Power Supply and get 20% off on your new XP60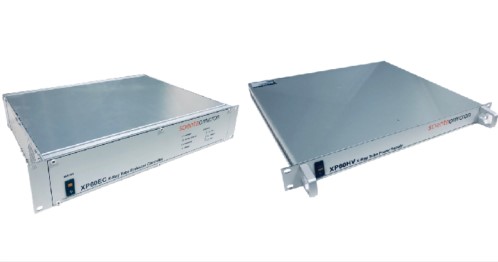 After a while, electronic components get obsolete which makes it difficult to repair discontinued products. Consequently, starting 1st of January 2024, we will no longer offer repairs on any 554 units in field.
The 554 Power Supply for the Scienta Omicron X-Ray sources was replaced by the 558 Power supply back in 2014 and in 2018 Scienta Omicron released the XP60 Power supply. The XP60 Power Supply is now delivered with all Scienta Omicron X-Ray sources. The XP60 is also compatible with the older X-ray sources, such as DAR 400, DAR450, XM1000 and XM1200. Therefore, all customers will be offered to buy the XP60 Power Supply instead, if your old 554 Power Supply were to break.
In connection with the end of support date, the Scienta Omicron Service Team wants to give you the opportunity to already now upgrade to our current X-Ray Power Supply XP60 with a discount:

Send us your old 554 Power Supply and get 20% off on the XP60 Power Supply.
Read more in the Service Flyer below