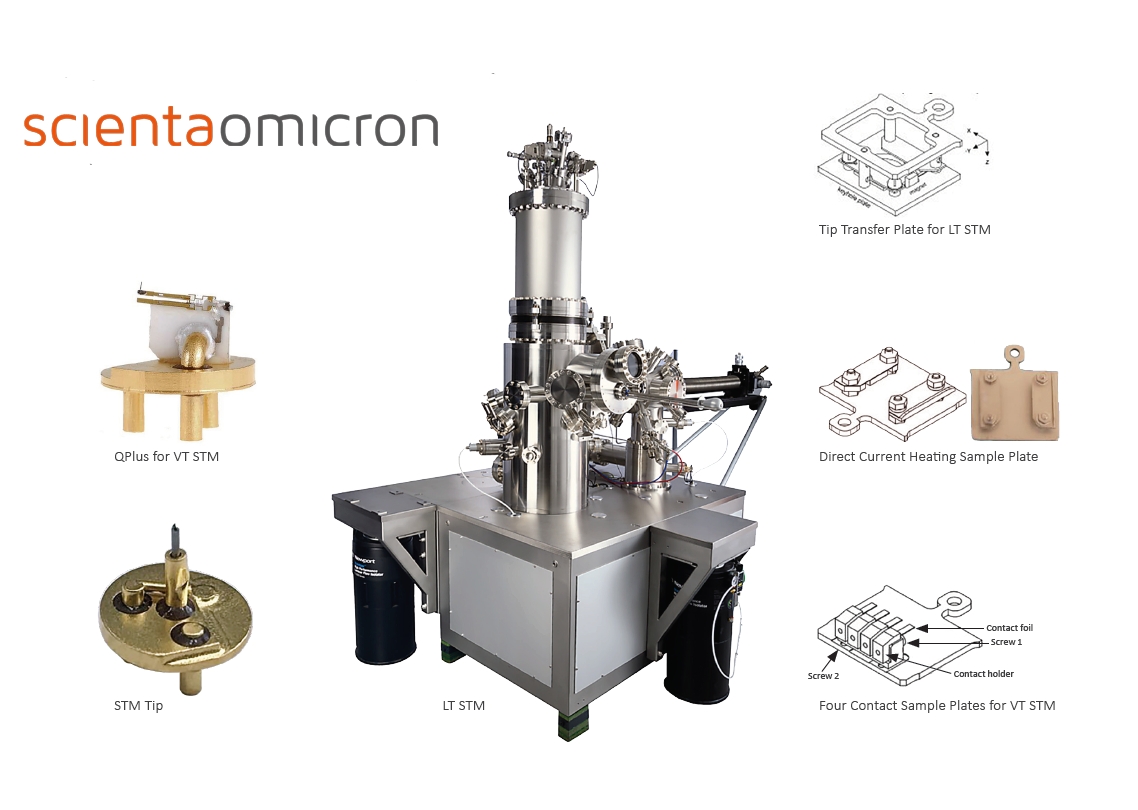 High Uptime Kit VT STM and LT STM
Having spare parts and consumables available in your lab is a great way of minimising downtime for your SPM instruments. To help support your research we have created the High Uptime Kits for our popular VT STM XA and LT STM instruments. These packages include the common consumables and spare parts needed to keep your experiments running in the event of a worn out part or misplaced component.
The High Uptime Kits come in VT STM XA and LT STM variations.
Contact Us