We are sorry. This instrument is obsolete. Please have a look on our newest products
Reference systems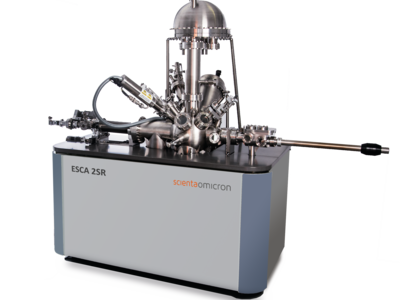 XPS Lab for Large Samples
The XPS Lab is a surface science UHV system, designed for X-ray and VUV photoelectron spectroscopy experiments. Thereby, the surface composition and detailed information about chemical states of virtually every material are accessible.
more
Services & Spare-parts
For spare parts, please check the service product finder or contact the service team.