We are sorry. This instrument is obsolete. Please have a look on our newest products
Reference systems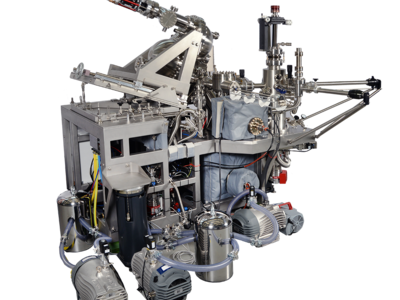 NanoESCA for Momentum Microscopy and Imaging XPS
The research group of Prof. Starke investigates the atomic structure of surfaces and thin films of technologically interesting quantum materials with the goal of a fundamental understanding of growth, interface formation and crystal formation at the atomic scale. A particular topic is epitaxial graphene on silicon carbide surfaces. The imaging x-ray spectroscopy capability will be used to identify the chemical composition of the surface, which gives crucial additional information about the exact conditions of the local sample spot from where the band structure was acquired.
more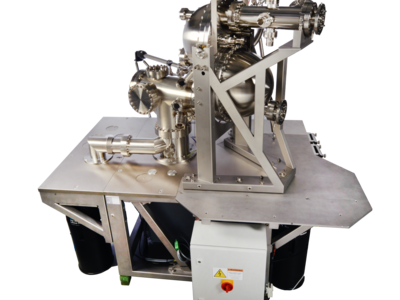 NanoESCA for Momentum Microscopy
The state-of-the-art "Ernst-lab" will be combined with a femtosecond laser facility and with the NanoESCA will allow studies of new nanomaterials such as:
Deposited clusters and nanowires prepared in helium -droplets
Lithographically prepared nanostructures
Nanoscale metallic materials with tailored properties
Materials synthesized by chemical vapour deposition
Topological insulators
Development of new efficient catalysts
Plasmonic sensors
Tailored materials for quantum information technology
more
Services & Spare-parts
For spare parts, please check the service product finder or contact the service team.