We are sorry. This instrument is obsolete. Please have a look on our newest products You may be interested in other instruments, such as:
Reference systems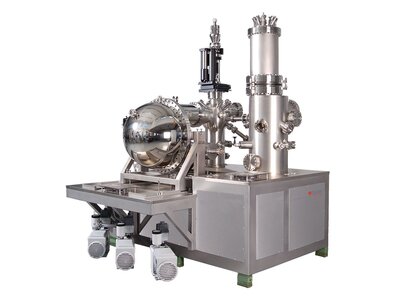 LT STM Lab Combined with High-End ARPES
Research focus on topological insulators and quantum anomalous Hall effect, interface high-temperature superconductivity, quantum size effect induced novel properties, and atomic-level controlled growth of various nanostructures by MBE.
more
Services & Spare-parts
For spare parts, please check the service product finder or contact the service team.